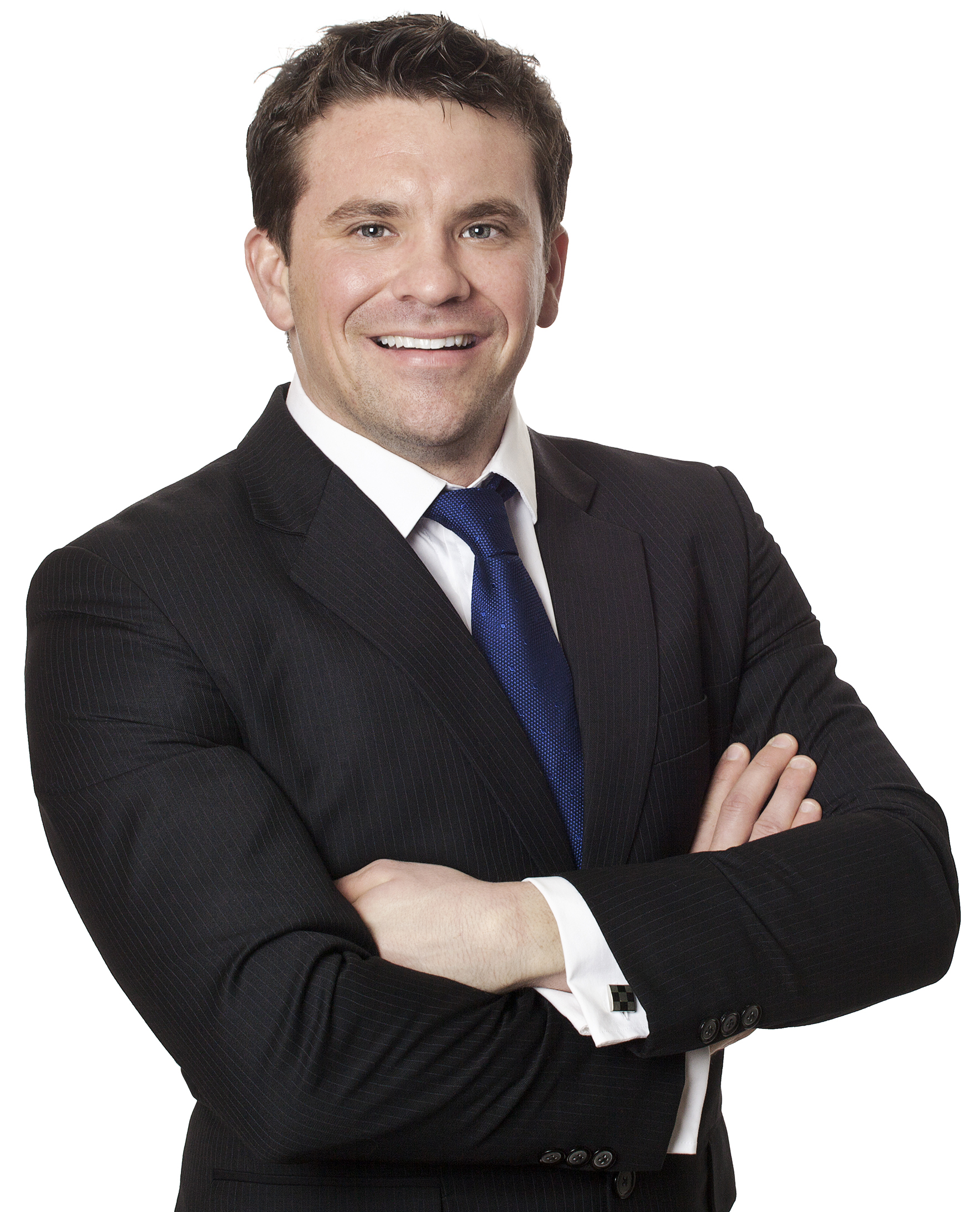 Ryan is currently working with business development and project management within the electrical design areas on our projects.
Ryan has extensive on-site project and construction management experience, with roles including Project coordination and reporting, Project management and scheduling, construction management, site and plant design and minor civil and surveying.
Some of Ryan's strongest attributes include his ability to solve problems, corporate communication, and documentation management.
Ryan's skill set is spread across numerous fields which include
Design of Electrical distribution, power generation and process plants
Project budgeting and business development
Project scheduling and reporting
Site construction, coordination, and contractor management
Minor surveying, and civil works.
Ryan has over 15 years' experience within the mining sector and has played a major role within our design and management team which has tackled projects all around the world.
Major projects include but not limited to:
Shaft sinking project Mongolia.
Shaft and Camp development project Sri Lanka.
225kV Transmission line in West Africa
33kv River Power Line and Pumping Stations West Africa
Underground electrical and Automation development projects in West Africa
HV substations, HV distribution and Transmission lines West Africa
Processing Plant Extensions West Africa
Lihir gold mine in Papua New Guinea
Iron Ore mines Australia
Rail electrical and security upgrades London UK.
Address
Level 2 East, The Wentworth Building, 300 Murray Street , Perth WA